Geo Flower Lenses Pink Review!
Short Review about the Geo Flower Lenses Pink!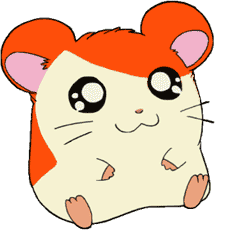 CHUU~
I'm on Bloglovin nao! Follow me?

But nao back to business! I got my Geo Flower Lenses Pink Circle Lenses with my last order on yesstyle.com. I already told you that I waited so long for them and I was so disappointed about the Geo Super Nudy Grey. They aren't really comfortable for my eyes and I thought it would be because of my first experience with circle lenses or generally contacts. But after I tried the Geo Flower Lenses Pink I was really shocked how comfortable they are. Completely different from my first pair.

The Geo Flower Lenses Pink came in the usual container.
 Because I didn't show the inside of my contact lens case, here's a photo of it.

As you may know, I have a grey-blue eye color and so the lens effect can be different on darker eyes. But I think this review can also be interesting for dark-eyed gals.
how the Geo Flower Lenses Pink look on my eyes:

Geo Flower Lenses Pink
What I love:
The Color! – Soft Pink on my blue eyes.
The Comfort! – Much better than my first ones.
The Details! – Pretty details on the lens including the black ring.
The Effect! – My eyes looked like a Doll's Eyes thanks to the 15mm lens diameter.
What I hate:
The Dryness – My eyes were so dry after only an hour. Although I used eyedrops, after a few minutes they went dry again.
After I tried these, I wanted to buy my next Geo Flower Lenses! But I think the color and the effect isn't good for daily use. It's a little bit more special. But perfect for a photoshoot. It was fun to wear them.


Hope I didn't scare you. Until next time!